Espadín Mezcal is an agave spirit made from the agave angustifolia, commonly known as the Espadín agave plant. This variety of agave is the most commonly used in mezcal production, akin to how blue agave dominates the world of tequila. In fact, approximately 90% of all mezcal produced in Mexico is made using this particular agave variety.
The Espadín agave plant is known for its ease of cultivation and high sugar content, which is crucial for alcohol production, making it a sustainable and economically viable choice for mezcal production.
Surprisingly, although espadín is prevalent in Oaxaca today, it's not actually originally from this region. Information as to when it was introduced to Oaxaca vary fro the 1930s till several decades after.
Espadín Taste Notes
The taste of espadín mezcal is generally less floral than its wild counterparts and often more fruity. Espadín taste notes can vary wildly from bottle to bottle, which makes it a great starting point for everyone new to mezcal. The reason for this is that it can be cultivated in a lot of different terrains and altitudes. These different circumstances influence the overall taste. Wild magueys on the other hand only grow in very specific conditions, which give them their distinct flavor profile.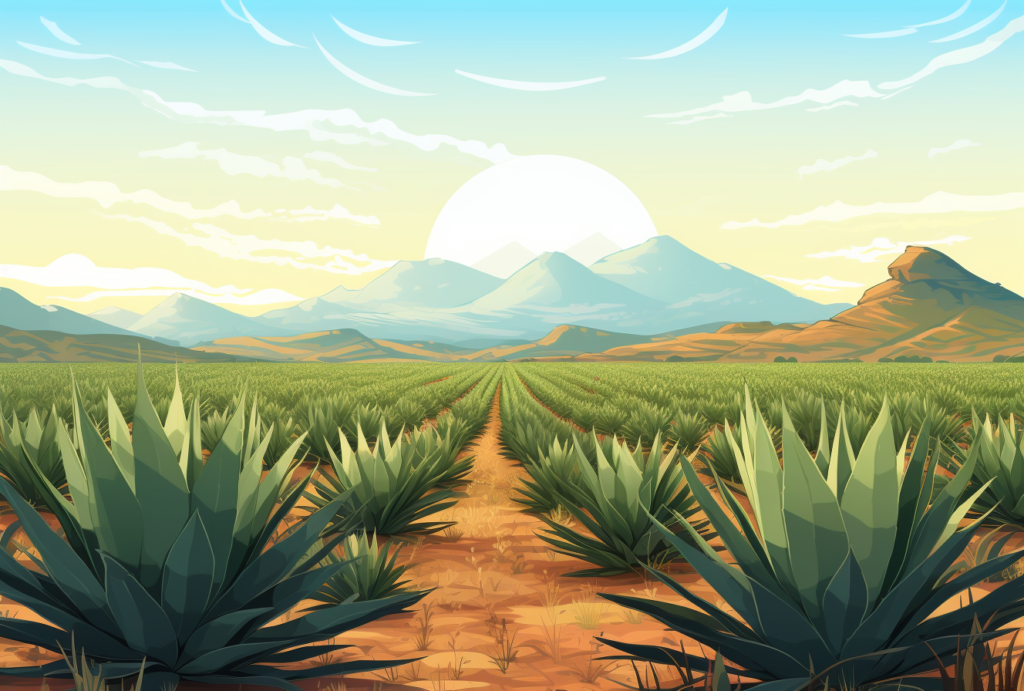 This balance makes Espadín Mezcal an ideal entry point for aspiring mezcal enthusiasts, allowing them to familiarize themselves with the world of mezcal before venturing into the intricate and complex flavors offered by other agave varieties.
Good Espadín mezcal bottles
So what are the best espadin mezcals? Well, that is of course a very subjective questions. But here are some of the team's favorites as well as critically acclaimed bottles:
Great value for money sipper: Montelobos Espadín
Our team doesn't agree on much in terms of favorite mezcals, but we all can agree on the fact that Montelobos makes a baller espadín for sipping – and at a very fair price point. It's also a good mezcal for beginners.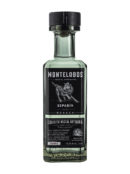 Montelobos Espadin
| | |
| --- | --- |
| Maguey | Espadin |
| Type | Joven |
| State | Oaxaca |
Other Espadíns that you should try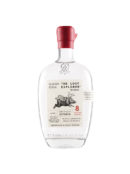 The Lost Explorer Espadin
| | |
| --- | --- |
| Maguey | Espadin |
| Type | Joven |
| State | Oaxaca |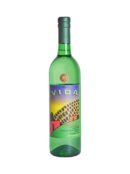 Del Maguey Vida
| | |
| --- | --- |
| Maguey | Espadin |
| Type | Joven |
| State | Oaxaca |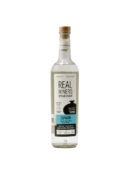 Real Minero Espadin
| | |
| --- | --- |
| Maguey | Espadin |
| Type | Aged in Glass |
| State | Oaxaca |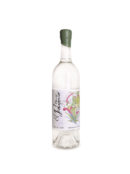 El Jolgorio Espadin
| | |
| --- | --- |
| Maguey | Espadin |
| Type | Aged in Glass |
| State | Oaxaca |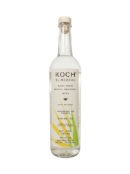 Koch Espadin Ancestral (Olla de Barro)
| | |
| --- | --- |
| Maguey | Espadin |
| Type | Joven |
| State | Oaxaca |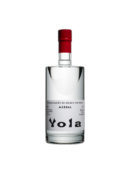 Yola Mezcal
| | |
| --- | --- |
| Maguey | Espadin, Madrecuishe |
| Type | Joven |
| State | Oaxaca |
Espadín vs. Agave angustifolia
In the context of mezcal, the terms "maguey" and "agave" are often used interchangeably, but there is a subtle difference. "Maguey" is the common name in Mexico for various agave species, including espadín. "Agave," on the other hand, is the scientific name for the genus that includes all types of maguey, in this case Agave angustifolia.
---
Mezcalpro Tip: What is the difference between agave and maguey?
---
Espadín Price Level
Espadín mezcal is generally more affordable than mezcals made from wild magueys. This is primarily due to the fact that espadín agave can be cultivated by farmers, unlike many wild maguey species that must be foraged. Cultivation allows for a more controlled and efficient production process, leading to higher yields and lower costs. In fact, it only takes approximately 17 pounds (8 kilos) of Espadín agave hearts (piñas) to produce a bottle of mezcal, compared to up to 90 pounds (40 kilos) for some wild maguey species.
Espadín Characteristics
Espadín agave plants are known for their sword-like leaves, which is where they get their name – "Espadín" translates to "sword" in English. They typically take about 8-12 years to mature and can be grown in a variety of farm and wild environments. The high sugar content within the heart of the Espadín plant is crucial in the production of alcohol, contributing to the widespread production and accessibility of Espadín Mezcal.
Espadín in Cocktails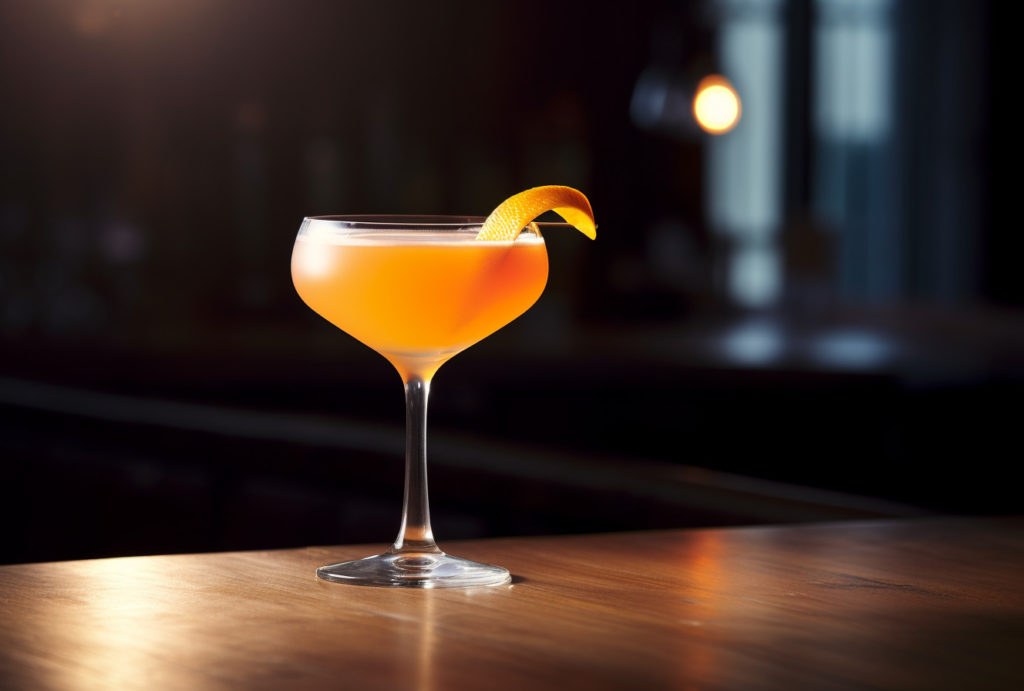 Espadín Mezcal is a popular choice for cocktails due to its balanced flavor profile and affordability. Its blend of minerality and fruity notes pairs well with a variety of ingredients, making it a versatile spirit for mixology. Whether it's used as the base spirit in a smoky mezcal margarita, combined with fresh citrus in a mezcal sour, mixed with sweet and spicy components in a mezcal mule or tomato juice for a Bloody Maria, Espadín Mezcal adds a unique depth and complexity to cocktails.