The mezcal old fashioned is a cocktail that has been gaining popularity in recent years, particularly among those who enjoy smoky and complex flavors in their drinks. This cocktail is a twist on the classic old fashioned, a simple yet sophisticated cocktail that has been enjoyed since the early 19th century. The mezcal old fashioned takes this classic cocktail to a whole new level, incorporating the unique flavor of mezcal, a distilled alcoholic beverage made from the agave plant.
History of the Mezcal Old Fashioned
The old fashioned cocktail is believed to have originated in the early 1800s, when bartenders would mix spirits with water, sugar, and bitters to make a simple yet flavorful drink. As the popularity of cocktails grew, the old fashioned became a classic cocktail that has stood the test of time.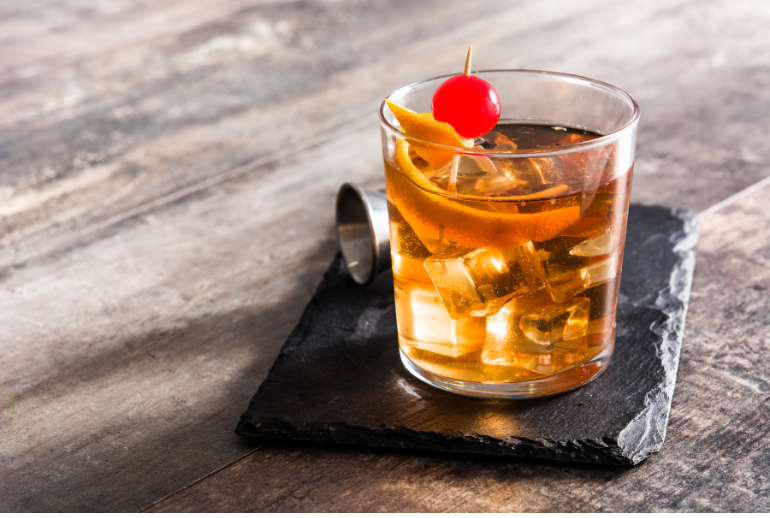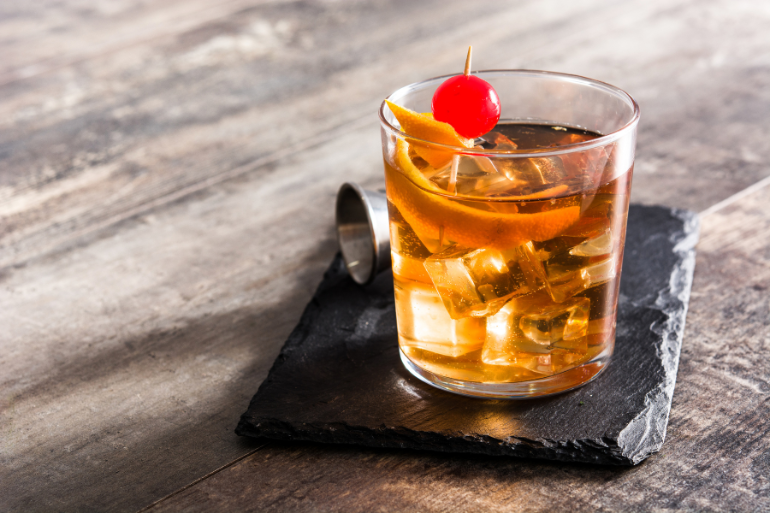 The mezcal old fashioned, on the other hand, is a more recent creation. It is believed to have originated in Mexico, where mezcal has been produced for centuries. Mezcal is made by roasting the agave plant, giving it a smoky flavor that is quite distinct from other spirits like tequila or whiskey. The mezcal old fashioned takes advantage of this unique flavor by incorporating mezcal into the classic old fashioned recipe.
Why People Love the Mezcal Old Fashioned
There are a few reasons why people enjoy the mezcal old fashioned. First and foremost, the smoky flavor of mezcal adds a unique twist to the classic old fashioned recipe. This smokiness is often complemented by other ingredients, like orange peel or chocolate bitters, which add even more complexity to the cocktail.
In addition, the mezcal old fashioned is often seen as a more sophisticated cocktail than its whiskey-based counterpart. Mezcal is less commonly consumed than whiskey, which makes the mezcal old fashioned a more unique and interesting choice for cocktail enthusiasts. Additionally, the complexity of the flavors in the mezcal old fashioned can be appreciated by those with a more refined palate.
Ingredients for the Mezcal Old Fashioned
The mezcal old fashioned is a simple cocktail that requires just a few ingredients. Here are the ingredients you will need to make a mezcal old fashioned: